Batteries of Premium Quality
Techkraft Industries has evolved as a contemporary brand that depicts trust and dependability. Techkraft Industries are providing best quality batteries across the globe. We are providing our clients with a range of Automotive batteries, Solar Tubular batteries and SMF VRLA batteries.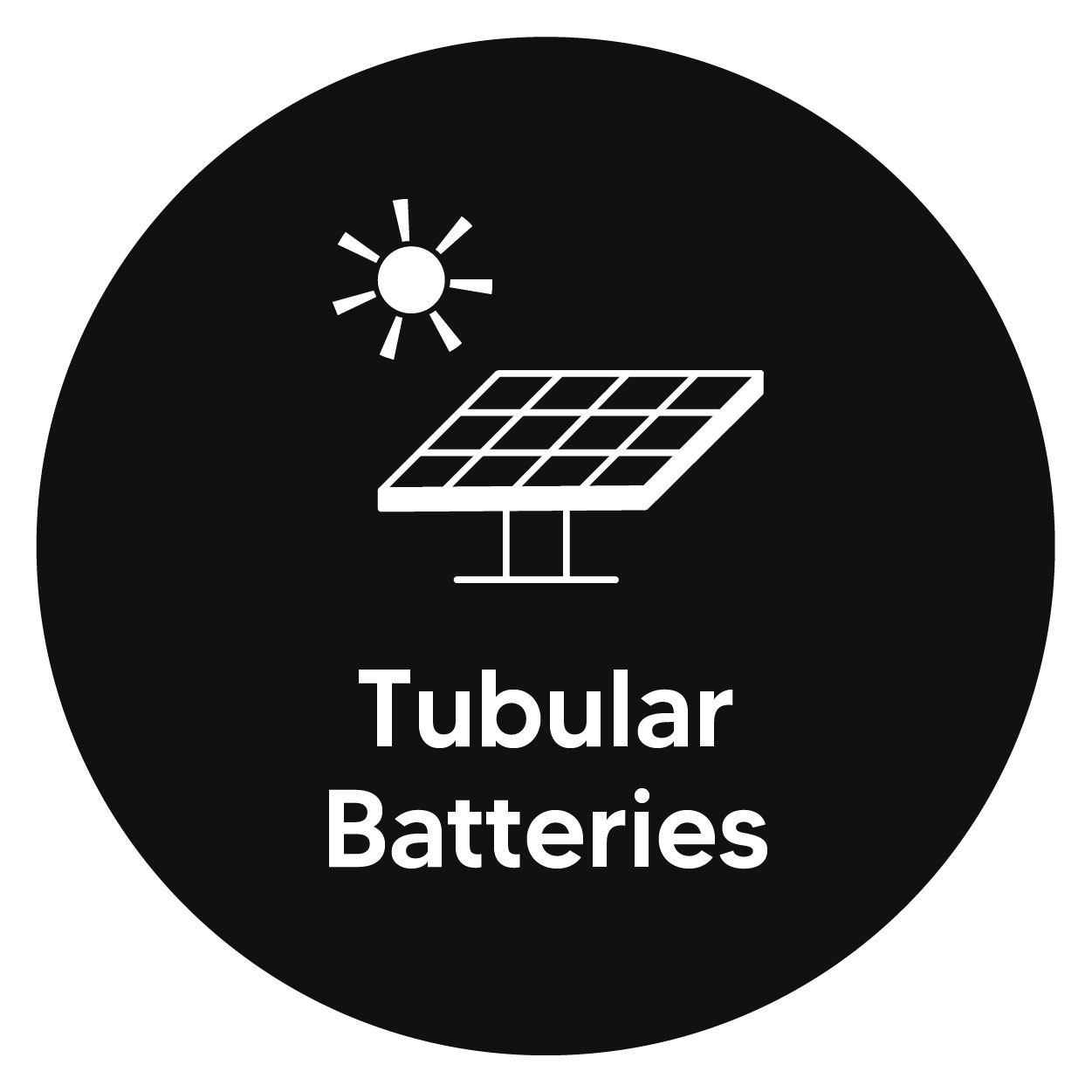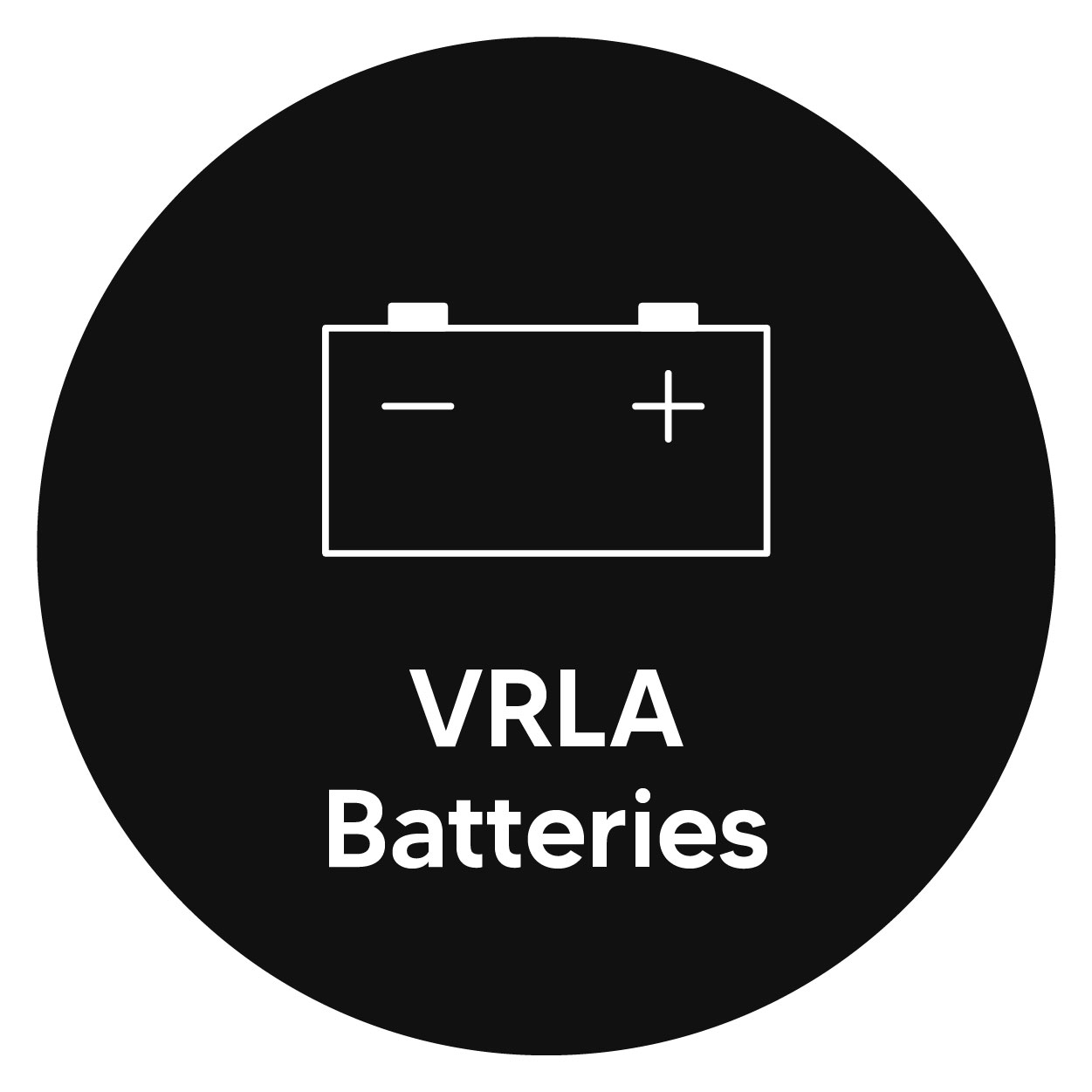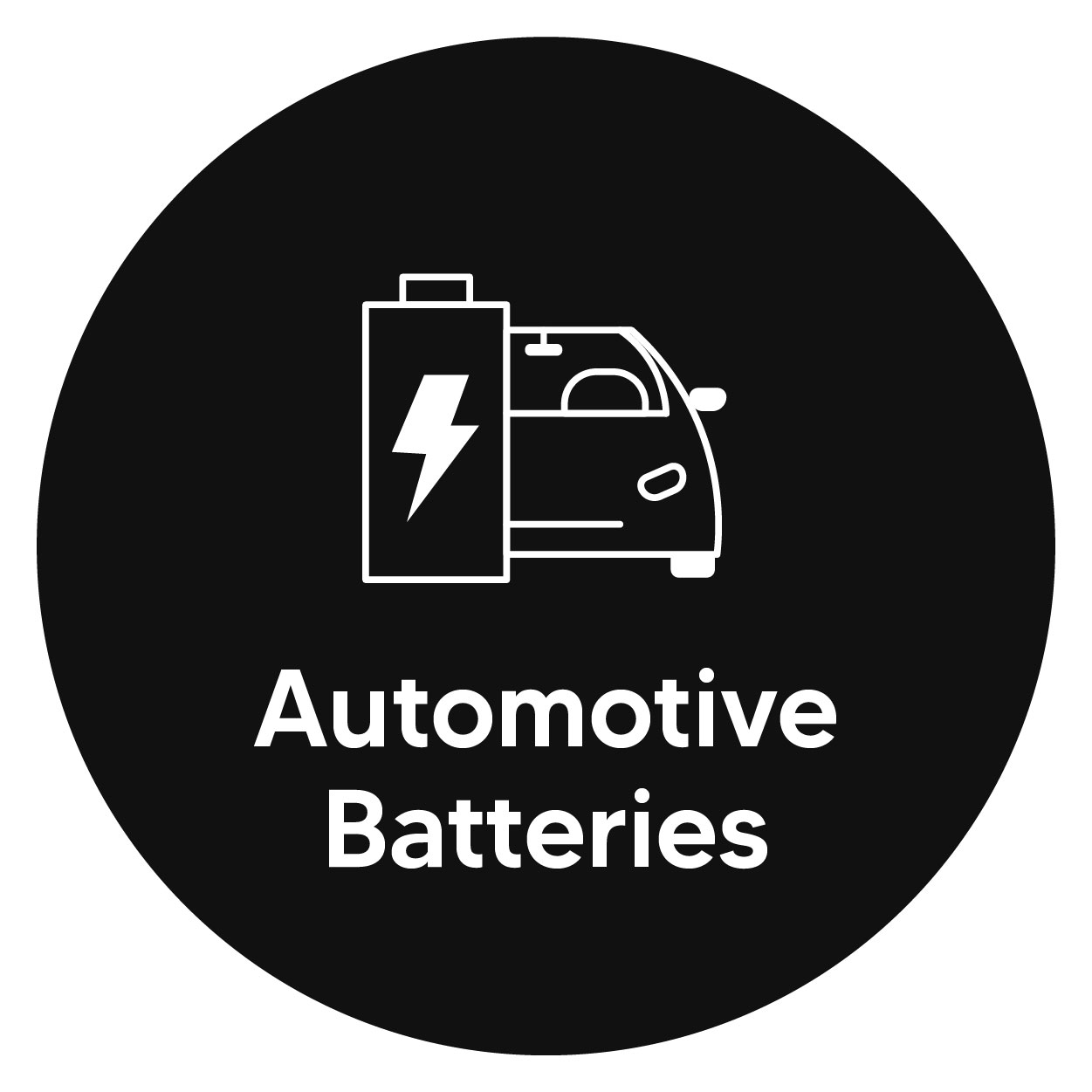 Our Products
Our Products Range
High quality of battery for longer use.
Batteries made in India with advanced technology.
Batteries with warranty up to 24 months as per the type.
Batteries that make your life hassle-free.
Tested batteries for better quality assurance.
Delivering batteries across the globe with assurance of quality.
Supplying Batteries Across The Globe.
Our company is providing a huge range of batteries across the globe in order to cater the clients in different areas. We believe in serving our customer with the quality of battery.


Worldwide
We are providing batteries across the globe.


Support 24/7
We are available 24/7 for your support.


Manufacturing
Our manufacturing facility is located in India.


Quality Assurance
Techkraft's quality assurance.


Timely delivery
Delivering our batteries within a stipulated time period.


Best Packaging
Best-in-class product packaging
ISO Certified

Quality Assurance

Global Presence